MyPark Review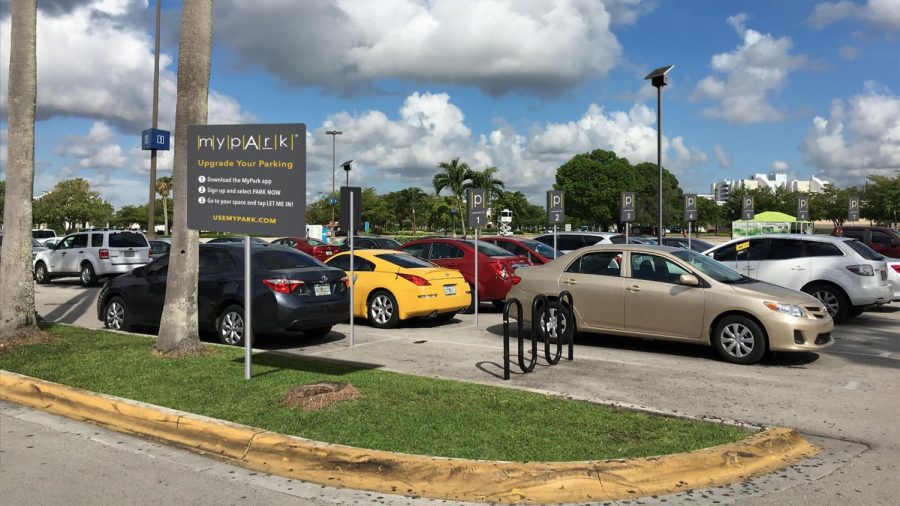 MyPark is an electronic parking spot holder. To get one of the parking spots you download the app and put in the city, or zip code. You can hold that spot for 15 mins before you get there.
The Mall of Georgia has three locations where the MyPark is set up. The price for MyPark is different for the three different parking spots. Section A by the food court is up to two hours for free then after that, every hour is charged three dollars. Sections E are express parking so the first 30 mins are free and everything after that is charged five dollars an hour.
The MyPark spots were nice and easy to use. It was dark outside and the MyPark spots were close to the door. This makes it easy to park near particular stores. When it is dark outside this makes it easy to stay safe in parking lots.
About the Writer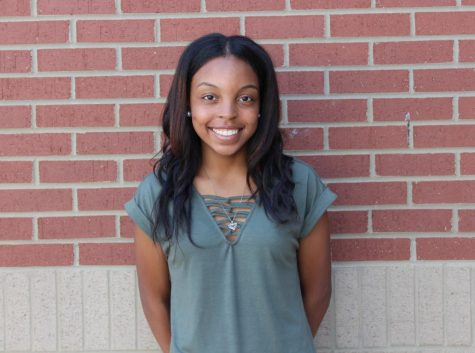 Catelin Lee-Parker, Staff Writer
Hey, my name is Catelin and I joined newspaper staff to explore my passion for writing. I have loved to write stories ever since I started to read. I also...