Av Class Shoots Short Film
Coach Kutter has taken the creativity of Mill Creek students and let them create short films to demonstrate the process typical filmmakers have to go through. While working on the project, a handful of the students began to shoot their creations around the school and even invited others walking through the halls to participate in the filming of their short film. Christian Millets, a senior taking AV Tech, comments that "most of the time we get random people to participate in the projects we have" due to the content "being more realistic in the sense that it shows that people actually want to be a part of something even if its something small."
The class has been provided with upgrades such as new equipment and computers to further show off the creative atmosphere that's being presented within the classroom. Coach Kutter stated that with the new technology, students could "experience real-life scenarios" as to how the "mechanics work of modern tech and editing software used while working on set."
Hang on for a minute...we're trying to find some more stories you might like.
About the Writer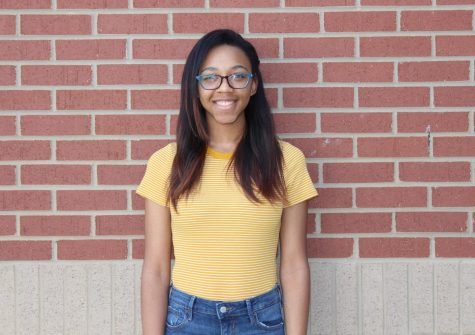 Kimani Jackson, Staff Writer
Hello, I'm Kimani Jackson, and I joined newspaper to be able to experience first hand as to what goes on behind the scenes in the press. I'm looking forward...