Upcoming Super Bowl 53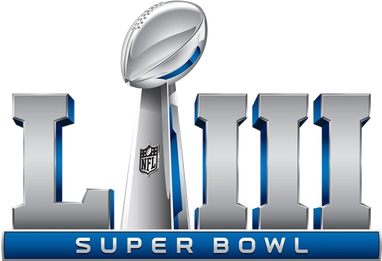 The Super Bowl is being held in Atlanta on Feb. 3 at 6:30 pm. The New England Patriots will be playing against the Los Angeles Rams.
The Patriots won their AFC Conference Championship in overtime against the Kansas City Chiefs with a final score of 37-31.
The Los Angeles Rams played against the New Orleans Saints and won also in overtime with a score of 26-23.
The main halftime artist is Maroon 5 but they will also be accompanied by Travis Scott and Big Boi.
Hang on for a minute...we're trying to find some more stories you might like.