Keep Healthy this Flu Season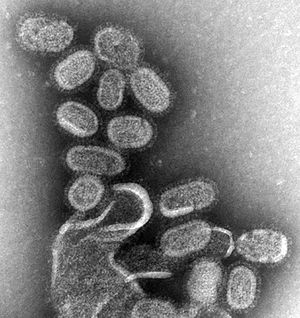 As we have entered the flu season it is important to keep yourself safe and healthy.
Wash your hands regularly with soap. It only takes about 30 seconds to kill the harmful germs on your hands.
Use hand sanitizer with 60 percent or more alcohol. While this kills the germs, don't rely on this constantly because washing your hands is better for killing germs and your health.
Avoid touching your face. Think about where your hands have been recently and don't touch your face if they haven't been washed recently.
Stay away from large crowds. Try to remove yourself from large crowds with people that may be contagious or have the flu. Also if you are sick avoid going to places with lots of people as you don't want to get other people sick.