Netflix Raises Prices for US Customers
Netflix is planning on raising its US prices by almost 18 percent depending on the plan a user has. This means that "the cheapest subscription will now be raised to $9, the HD plan will be $13, and the 4K premium plan will now be $16 instead of $14." The price jump came due to Netflix wanting to invest in more original TV shows and movies as well as the overwhelming debt collected in order to ward off companies like Apple, Disney, and Hulu stated by USA Today.
Although Netflix has spiked their prices to new subscribers, the number of people subscribing has shown that the price change hasn't changed the growth in the overall company. As of recently, Netflix subscriber count has "heightened to 10.7 percent" meaning that Netflix has totaled over "58 million U.S. subscribers in the years since the network has opened"(CNBC).
With Netflix's new price rising, companies like Disney, AT&T/WarnerMedia and NBCUniversal all plan to launch competing services later on in the years coming; this means that they are going to be "less interested in working with Netflix and charge a heavier fee than what it was previously" commented Michael Liedtke, a writer for the Washington Post.
The new policy change starts with current subscribers in three months, while new subscribers will receive the fee once they begin to use the streaming network.
Hang on for a minute...we're trying to find some more stories you might like.
About the Writer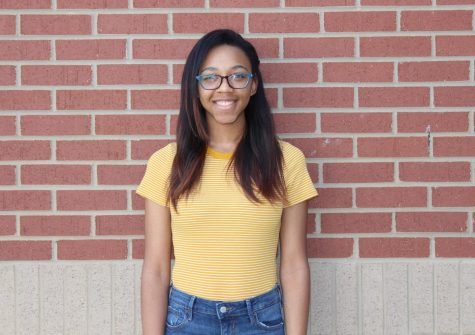 Kimani Jackson, Staff Writer
Hello, I'm Kimani Jackson, and I joined newspaper to be able to experience first hand as to what goes on behind the scenes in the press. I'm looking forward...