Upcoming Baseball Events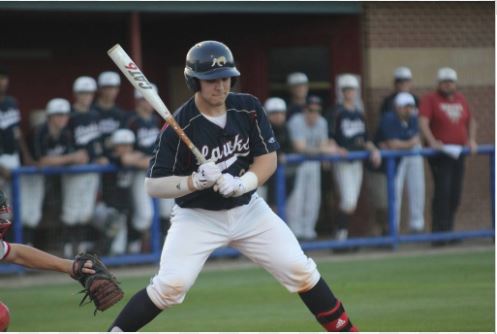 Baseball is back again for the season and there is important information and days that students wanting to try out need to be aware of. On Monday, Jan. 14, at 2:45 after school, workouts will begin for 9th-grade pitchers and catchers, and Varsity and JV. Monday, Jan. 21, at 6 pm, the 9th-grade tryouts will begin and they will end at 7:30. That is the last scheduled thing planned for the month of January.
Starting off on Feb. 2, which is a Saturday, at 11 am, it will be picture day for the team and players. The first game of the season will be a scrimmage on Friday, Feb. 8, against Lambert and at Lambert for Varsity.
On Saturday, Feb. 16, there are two events planned for the day. At 12 pm, JV will play away against Loganville, while Varsity will be at Marist all day. The last event planned at this time is for Thursday, Jan. 21, where the 9th-grade team will be playing at Winder starting at 5:30 pm.
Hang on for a minute...we're trying to find some more stories you might like.