New Faces at Mill Creek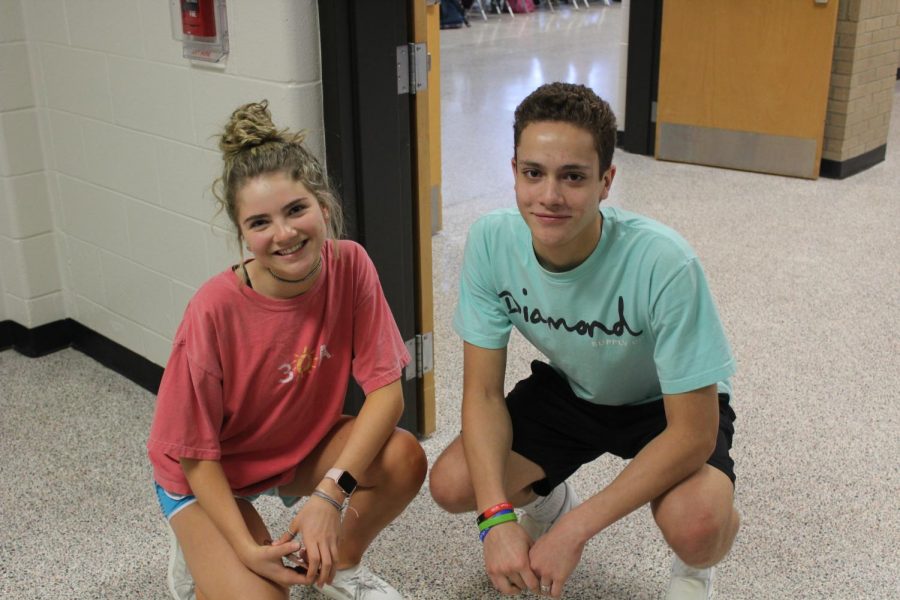 Life at Mill Creek consists of fast pace schoolwork, high traffic through the hallways, and multiple students coming through the main doors every day. Although a majority have gotten familiar with the faces inside their classrooms, a handful of people have been added to the roster creating new faces for the teachers to learn.
Mika, a sophomore coming from Peachtree, says "When I first got here, I was nervous to meet new people but I'm glad I switched schools; the people I've met are really nice and they helped me adjust to a new school." With additional students walking through Mill Creeks long hallways, some long-established students, like Senior Pamela, say that she's "excited by the new people coming in" and she "can't wait until I can add some people to my friend list."
About the Writer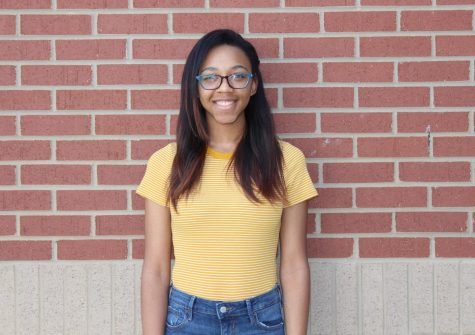 Kimani Jackson, Staff Writer
Hello, I'm Kimani Jackson, and I joined newspaper to be able to experience first hand as to what goes on behind the scenes in the press. I'm looking forward...