Girl Scout Cookies are Back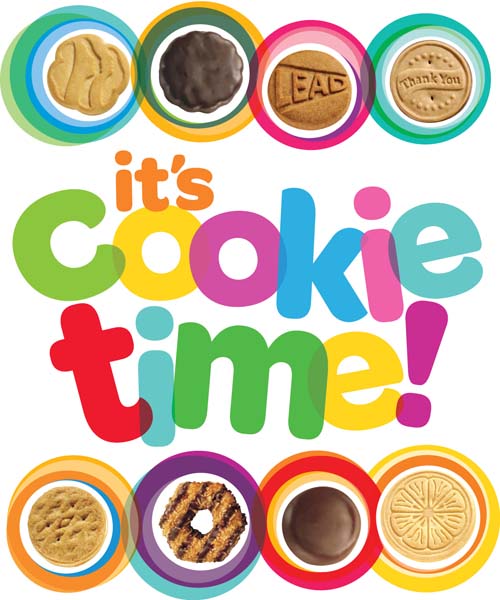 The season of Girl Scout cookies has now started.  The selling of the cookies will include their usual lineup of cookies such as S'mores, Thin Mints, Samoas, Tagalongs, Trefoils, Do-si-do's, and Toffee Tastics. The Girl Scouts are also adding a new cookie: Caramel Chocolate Chip. The new cookie will include caramel, chocolate chips, and sea salt. The cookie is also gluten-free. This will be the second cookie made by the scouts with the addition of Toffee Tastics. However, the gluten-free cookies are only available in select Girl Scout council markets.
Girl Scouts of the USA CEO, Sylvia Acevedo, stated, " Through the girl scout cookie program, cookie customers help form life-changing Girl Scout experiences while building the next generation of female entrepreneurs."
Hang on for a minute...we're trying to find some more stories you might like.