Gwinnett County Public Schools join FBI to Combat Online Threats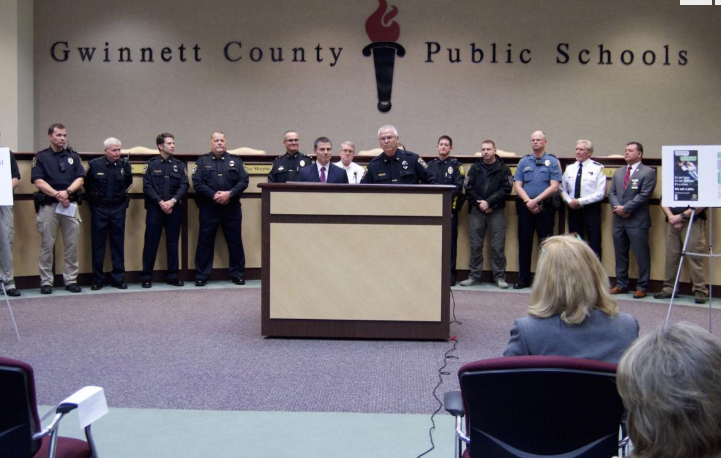 Gwinnett County Public Schools have dealt with several school threats this school year — law enforcement and school officials determined the threats were not credible, but in preventative efforts, Thursday the district announced it has partnered with the FBI in launching a campaign to combat such online messages. Already this school year, GCPS has investigated 91 threats, most of which were made online, though some were verbal or written on school walls. During the 2017-18 school year, the district recorded 179, while in the previous school year, it saw 92.
The campaign, called #ThinkBeforeYouPost, is intended to educate students and their parents about the consequences of making hoax school threats to hopefully decrease the number of incidents, officials said.
First launched by the FBI in May 2018, GCPS is the only Georgia school district that has signed on thus far, though Bureau officials said Thursday they are working with others throughout the state and country to implement the program.
"Whether we have children in school, we know someone, have family members who have children — I can't think of a more precious commodity for our country, for our state (and) for our communities than our children, and we have to do everything possible to keep them safe," said FBI Atlanta Special Agent in Charge Chris Hacker. "That's why this is important to (the FBI) and important to law enforcement and important to school law enforcement here in Gwinnett County."
As part of the campaign, GCPS and the FBI are highlighting the potential criminal ramifications of posting online threats, stressing that even if the messages are determined to be hoaxes, a felony conviction for anyone 17 years or older carries a maximum sentence of five years in federal prison.
"The hoax part of it is that (the threat) isn't real, but we still have to expend the same amount of resources, because we don't know if they're real until we investigate," Hacker said. "That's why it's really important to get this education piece out there for students and parents and people in the community to understand that there are true consequences for these hoax threats."
It's not just the criminal ramifications that the campaign is emphasizing, though, GCPS Superintendent Alvin Wilbanks said Thursday.
"What you post, many times, is forever, particularly if you don't take it down very soon," Wilbanks said. "I just think we, today, are using a very good tool for the wrong purposes, (which is) causing a lot of heartaches and a lot of resources and wastes a lot of time that we should not be having to deal with. But we do, and you have to deal with it."
About the Writer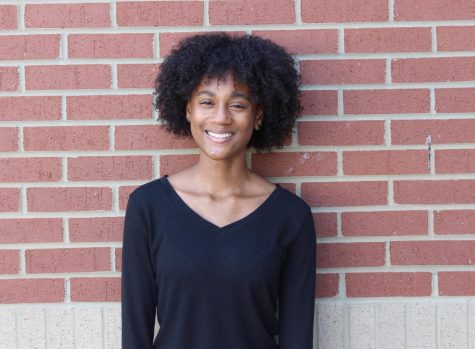 Madison Jackson, Staff Writer
My name is Madison Jackson. I love to people watch, read, and write poetry. One day I hope that my passion for analyzing people helps me be a better journalist...