Mill Creek Chopped: Final Round
On Dec. 13, Mrs. Tiger's food for life class at Mill Creek held its final round of Chopped: the dessert edition.
There were two other rounds previously. The first round was Halloween themed and each group had to make appetizers based on that theme. In the second round, the groups made Thanksgiving entrees. One group was eliminated per round.
"The competition is a combination of AKS and many faculty members come [to judge the food]," Tiger said. The judges are given a rubric which is based on certain criteria for the food.
Megan Gross (12) says, "We have four judges. Coach Lovelady came in last time. It's fun!"
Each group must come up with an idea to present to the judges each round.
"We were going to do lava cake at first but it was too hard so we went with ice cream cookies. The cookies might look bad but they taste really good. I really hope [our team] wins."
On Friday, Dec. 14, a winner will be announced. They will receive a prize but Mrs. Tiger says, "We can't disclose it yet. They'll find out [Friday]."
About the Contributors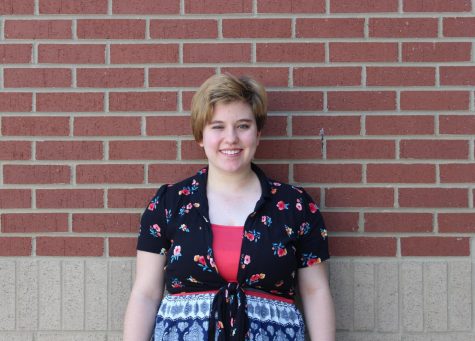 Reagan Rodriguez, Staff Writer
My name is Reagan Rodriguez, I'm 16 years old, and I am a staff writer for the Mill Creek Newspaper. I joined Newspaper because I really love to write,...