France Declares Shooting at Market a Terrorist Attack; President Trump Pushes Border Wall
Hang on for a minute...we're trying to find some more stories you might like.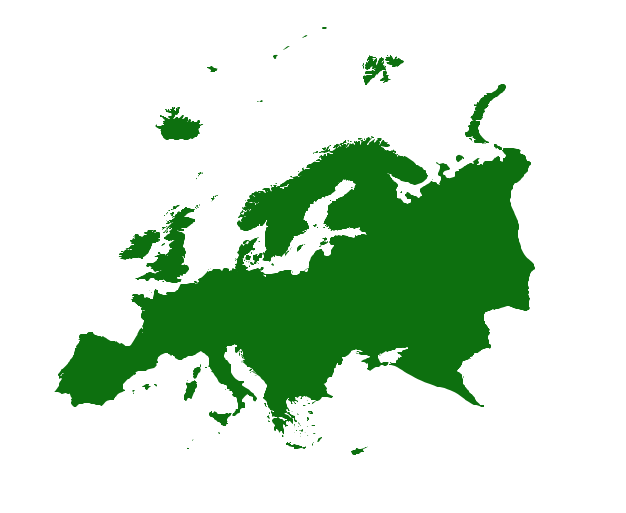 France Declares Shooting at Market a Terrorist Attack; President Trump Pushes Border Wall
On Tuesday, Dec. 12, shoppers in Strasbourg, France were buying gifts until 29-year-old Cherif Chekkatt opened fire on the market place.
Chekkatt was wounded in the attack by police and fled the scene. A man hunt is underway.
Paris Prosecutor Rémy Heitz, whose office leads terrorism investigations, says, "Once again, terrorism has struck our territory, in Strasbourg."
Heitz told the Washington Post, "the suspect had 27 criminal convictions in France, Germany and Switzerland. He said two people were killed outright, while a third was left in a vegetative state. The attack also wounded 13 others, eight of whom are in critical condition."
Heitz says that Chekkatt left in a taxi. Heitz says the driver "described the man as armed with a handgun and knife and wounded."
According to the Washington Post, "A lock down around the city has now been lifted and schools opened Wednesday but the country remains on high alert, with border controls tightened and extra security at the other Christmas markets around France."
President Trump is using this event to push for his wall on the boarder. On Wednesday, Dec. 12, Trump "seized on an apparent terrorist attack in France to promote his border wall" (CNN).
Trump tweeted Wednesday morning, "Another very bad terror attack in France. We are going to strengthen our borders even more. Chuck and Nancy must give us the votes to get additional Border Security!"
In a White House meeting on Tuesday, Dec. 11, Trump told House Minority Leader Nacy Pelosi (D-Calif) and Senate Minority Leader Chuck Schumer (D-N.Y.) to fund is 5 billion wall but they didn't approve. If Congress doesn't sign spending legislation, parts of the government will shut down. Trump told the two democrats, "I am proud to shut down the government for border security."
About the Contributor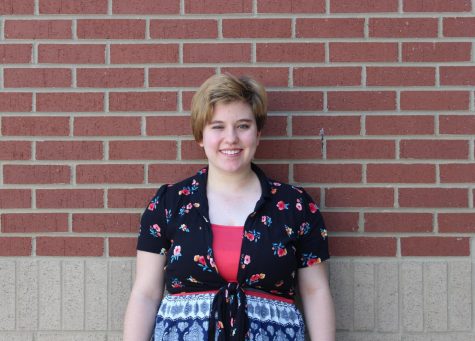 Reagan Rodriguez, Staff Writer
My name is Reagan Rodriguez, I'm 16 years old, and I am a staff writer for the Mill Creek Newspaper. I joined Newspaper because I really love to write,...