Stephen Curry's Shoe's Are Now Available To Girls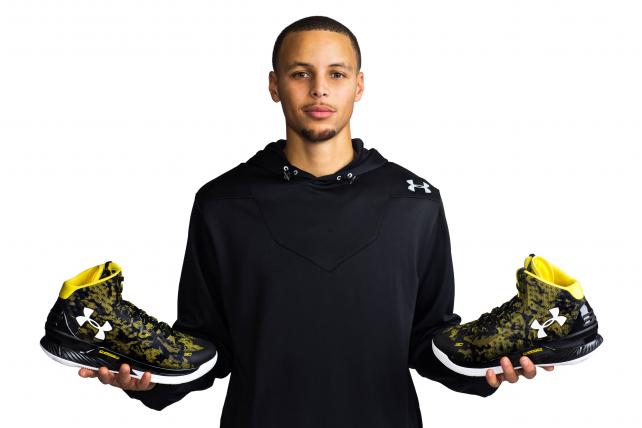 Stephen Curry is now having his shoes released specifically to girls now, instead of just boys. Riley Morrison is a nine-year-old from North Carolina, and she wrote a letter to Curry stating," I know you support girl athletes because you have two daughters and you host an all-girls basketball camp. I hope you can work with Under Armour to change this because girls want to rock the Curry 5's too." Now, if you look on the Under Armour website it provides you a version of Curry's shoes ranging from 3 1/2 to 7 in girls, and they are also available in eight different colors.
Curry is vocal about girls playing sports socially. " I want them to grow up in a world where their gender does not feel like a rulebook for what they should think, or be, or do. And I want them to grow up believing that they can dream big, and strive for careers where they'll be treated fairly. And of course: paid equally," as stated in the Players Tribune.