Review: Ski Mask The Slump God Debuts New Album "Stokeley"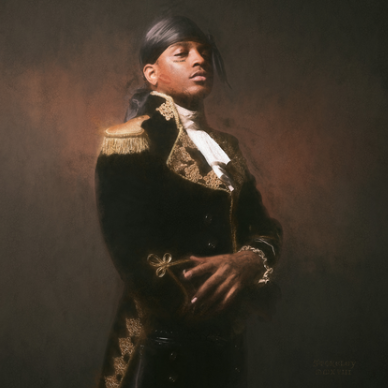 Ski Mask The Slump God, born Stokeley Goulbournde, decided to name his debut album after his birth name. "Stokeley" has arrived after delays to ensure he was putting out his best work. "So Guys I'm Pushing The Album Back Not Far But To Make Sure Everything Is Perfect," tweeted the rapper halfway through October. The delays have made fans nervous, but Ski Mask finally delivered.
The album runs for 13 tracks and features guest appearances from Lil Baby, Young Thug, and Lil Yatchy. Ski Mask hasn't deviated from the sound that earned him a cult base, which isn't a good thing in his case.
Ski Mask delivers light, witty bars on tracks such as "Foot Fungus" and "Cat Piss" but the majority of his album is a chore to listen to with backtracks often blending together with the typical popular trap sound as the baseline.
For Ski Mask fans, the album was highly awaited and the album didn't deliver a hard enough punch to make up for the anticipation.
For others, the only track that stood out was "Nuketown" and then only because of up and coming Juice WRLDs' feature.
"Stokeley" overall was a mediocre album for someone like Ski Mask, who is known to be unique and quirky.
The hopes of his debut album turning him into a mainstream artist and furthering his fan base, have gone unfulfilled.
About the Contributor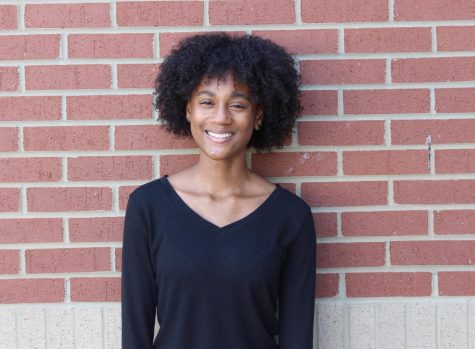 Madison Jackson, Staff Writer
My name is Madison Jackson. I love to people watch, read, and write poetry. One day I hope that my passion for analyzing people helps me be a better journalist...