Zanele Muholi's "Hail, The Dark Lioness" Exhibit Comes to Spelman College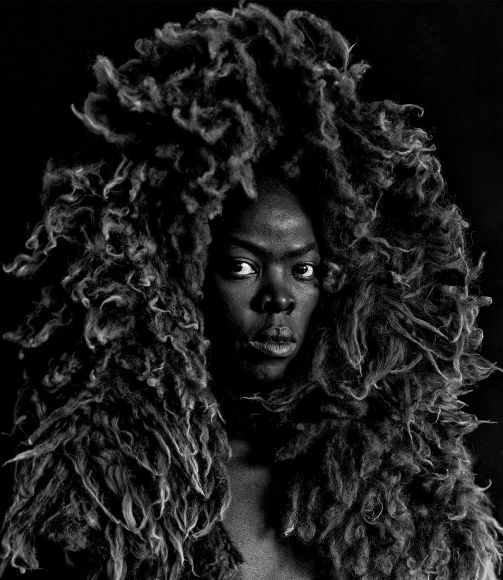 A self-described "visual activist", hailing from South Africa with they/them pronoun's as their preference ( AJC), Zanele Muholi, uses their art to challenge identity norms for Black, female, and LGBT+ people that will better reflect their humanity and who they really are, as opposed to the stigmas and rules that society attaches to them.
Muholi's use of black and white photography, direct gaze, and the visual plays on dark skin tones attempts to address how the world views gender, sexual orientation, and ethnicity as they pertain to energy and physical manifestation.
Muholi's exhibit "Somnyama Ngonyama" (translated to English: "Hail, the Dark Lioness") continues the above themes and purpose, placing the lens on the artist themself and commanding attention to the African art with blunt imagery in her work.
The "Somnyama Ngonyama" exhibit will be held at Spelman College Museum in Atlanta through Dec.8, from 10 a.m. to 4 p.m. on Monday, Wednesday, Thursday, Saturday, and Sunday, and 12 p.m. to 4 p.m. Tuesday and Friday (AJC).
Hang on for a minute...we're trying to find some more stories you might like.
About the Writer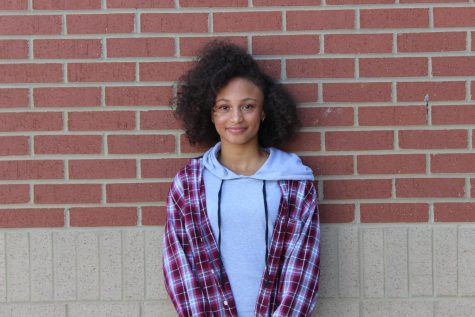 Sydney Harris, Staff Writer
Hi, I'm Sydney, and this is my first year writing for the Mill Creek newspaper. I love to read, write, draw, and cook. I hope that being part of the Mill...