Stan Lee Dies at 95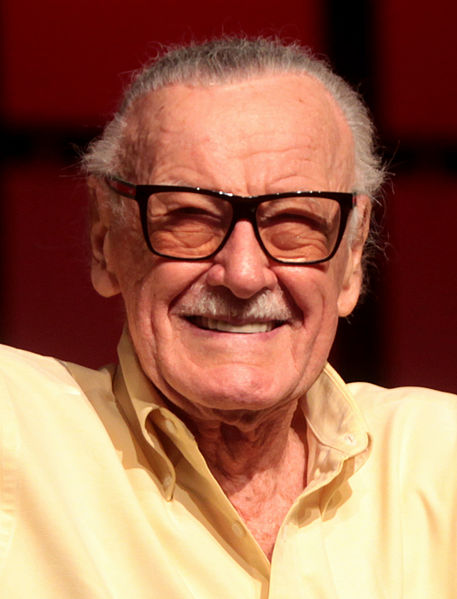 Born on Dec. 28, 1922, Stan Lee, famous creator of Marvel Comics, lived to dream about a wonderful universe, with beloved characters like Spiderman, Thor, X-Men, and many more. These classic comics became the enjoyable movies we know today, with Lee making a net-worth of $50 million.
On Nov. 12, 2018, Lee died at the age of 95. J.C. Lee, Lee's daughter, told the Atlanta Journal Constitution that her father "…died after being rushed Monday morning to Cedars-Sinai Medical Center in Los Angeles."
Fans across the world will be heartbroken when they can't find Lee in the next big motion picture.
About the Contributor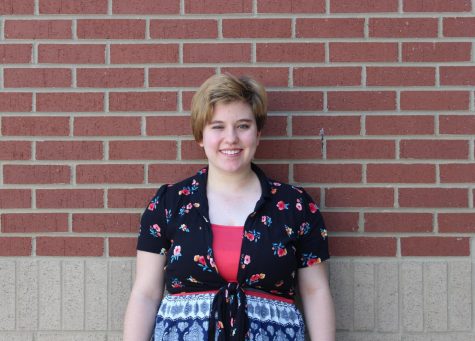 Reagan Rodriguez, Staff Writer
My name is Reagan Rodriguez, I'm 16 years old, and I am a staff writer for the Mill Creek Newspaper. I joined Newspaper because I really love to write,...