"Diary of an Oxygen Thief" Book Review
     Diary of an Oxygen Thief is a fictional novel published in 2006 that was written by an anonymous author. The novel focuses on an unnamed narrator that chronicles his experiences with women throughout his life and the retribution he later faces, in which he describes himself manipulating women in order to break their hearts through a narcissistic show of events.
    The anonymous author of Diary of an Oxygen Thief details the tempestuous relationships of his unnamed narrator in an autobiographical format, which has led many to believe the author is also the narrator. The diary-like oeuvre featured in the novel creates a more personal setting with the reader, in which the narrator tells his past in an honest yet intimate fashion. This writing style causes the novel to have a more colloquial feeling, but the author's use of eloquent vocabulary and detailed passages of life's turmoil serve as a good balance to the simplistic style he employs. However, the narrator remains honest in his use of profanity throughout.
    The narrator's anecdote illustrates a narcissistic display of his personality that proves his apathetic view of the world, but also fights to bring understanding to his actions. Through brutally honest recounts, he draws the reader in quite successfully, stating on the first page, "I liked hurting girls. Mentally not physically, I never hit a girl in my life. Well once. But that was a mistake. I'll tell you about it later. The thing is, I got off on it. I really enjoyed it."
    Diary of an Oxygen Thief will be sure to evoke sympathy from the reader, not only for the women the narrator describes, but also for the narrator himself as he describes the karmic justice he faces.
Hang on for a minute...we're trying to find some more stories you might like.
About the Writer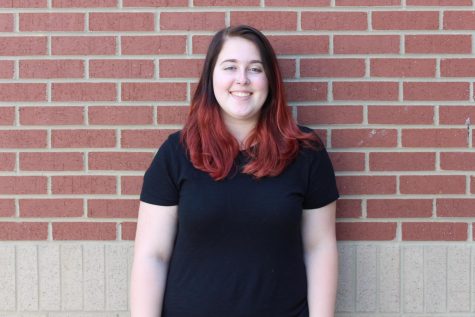 Maya Willard, Staff Writer
Hey, my name is Maya Willard. I am a staff writer for the Mill Creek Chronicle. Writing has always been a special interest of mine, especially poetry....