Gwinnett County Shelter Celebrates Adopt-a-Dog Month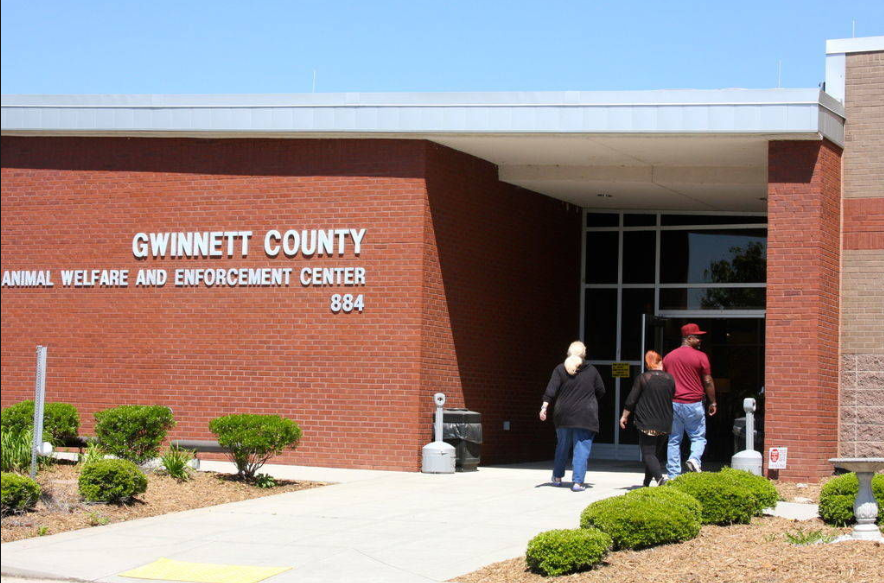 The Gwinnett County Animal Welfare and Enforcement shelter is celebrating Adopt-a-Dog Month by waiving all adoptions fees through Oct.20. Despite the canine theme of the month, county officials said the fee waiver applies to cats and kittens.
The shelter is highlighting the variety of dogs it has available including large and small mix breed and purebred dogs.
"During Adopt-a-Dog Month, we encourage residents to visit the Gwinnett animal shelter to meet a potential new sidekick," Animal Welfare and Enforcement Director, Alan Davis, said. "You can discover the many benefits of having a dog: happiness, companionship and improved physical and mental health."
"Dogs also enhance family and social relationships, encourage people to exercise, and promote laughter."
The Animal Control and Welfare shelter will also be providing Halloween themed refreshments to those who visit the shelter from Oct.25-Oct. 31.
Visitors can also get pet care hints and information about why pet owners should consider spaying or neutering their cats or dogs during that time period.
The Gwinnett County Animal Welfare and Enforcement Shelter is located at 844 Winder Highway in Lawrenceville.
About the Contributor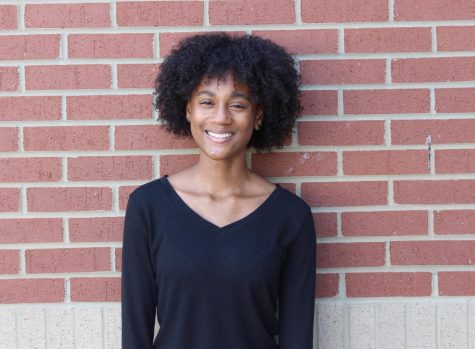 Madison Jackson, Staff Writer
My name is Madison Jackson. I love to people watch, read, and write poetry. One day I hope that my passion for analyzing people helps me be a better journalist...