Ivy League Football Rule Change Reduces Concussions
Four years ago, Doctor Bennet Omalu studied and wrote books about the mental state of numerous football players, often referring back to CTE (chronic traumatic encephalopathy),a digressive brain disease that is mainly found in athletes. Since the release of the 2015 movie "Concussion,"specialists have been delving deeper into the studies of athletes and the way football has been affecting their brains. Studies conducted by Neurologist Jesse Mez states that out of 111 candidates, almost 99 percent of them developed CTE throughout their football careers.
In many cases football players like Junior Seau,a famous linebacker for the New England Patriots, had experienced extreme head trauma which resulted in either death or severe mental issues. The intensity seen by researchers has struck, not only neurologists, but also advocates for a better system where everyone is safe. The NFL doubted the claims about CTE saying that "It hasn't been proven that the game of football causes CTE", Ivy league teams took up the challenge and decided to make a slight change to the ruling of their football games.
Starting back in 2016, Ivy League Football established the rule that when kickoff happens, players will now only move to 40-yard line instead of the normal 35-yard line;this small change pushes the ball into the 20-yard line creating more space for touch downs and reducing the overall amount of concussions. Analysts from both Princeton and Pennsylvania University studied this change.
Researchers found that the first three seasons before, there were about 26 concussions for every 2,379 kickoffs whereas after the regulation there were only three concussions for every 1,467 kickoffs. The Ivy League teams think these findings are a small victory and are currently working forward to try and seek ways to get the amount of players contracting CTE to reduce drastically.
Hang on for a minute...we're trying to find some more stories you might like.
About the Writer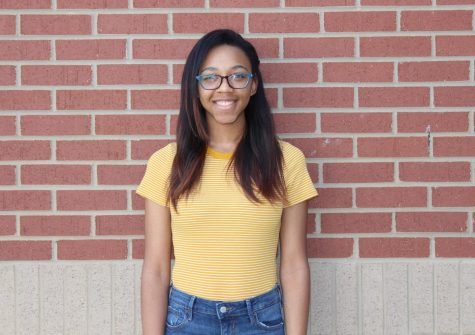 Kimani Jackson, Staff Writer
Hello, I'm Kimani Jackson, and I joined newspaper to be able to experience first hand as to what goes on behind the scenes in the press. I'm looking forward...