SAT Registration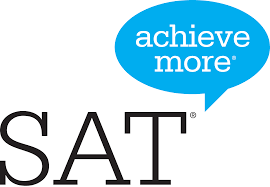 As the school year continues, opportunities to take the SAT are approaching.
According to the College Board website, there are two upcoming dates that students can sign up for: November 3 and December 1.
If students want to sign up for the November 3 and December 1 dates, then they need to register by October 5 and November 2 respectively. It costs $47.50 to take the SAT without the essay portion, and it costs $64.50 to take the test including the essay portion. Students can register on the College Board website.
The tests is approximately 3 hours long, but if students are registered to take the essay portion in addition to the multiple choice sections of the SAT then the test will be 3 hours and 50 minutes long. Students preparing to take the SAT should bring number 2 pencils, blue or black ink pens, a calculator, and a snack (collegereadiness.collegeboard.org). They should also bring a photo ID so that they can be identified.
Students may register to take their SAT at Mill Creek, but there are other locations nearby such as Buford High School and Meadowcreek High School.
About the Writers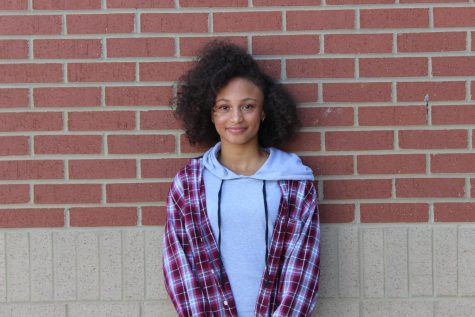 Sydney Harris, Staff Writer
Hi, I'm Sydney, and this is my first year writing for the Mill Creek newspaper. I love to read, write, draw, and cook. I hope that being part of the Mill...