NHS Induction Banquet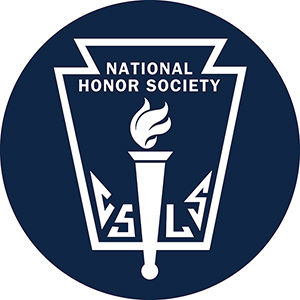 NHS is hosting an induction ceremony on Wednesday, September 19 at 6:00 in the theater.
The ceremony is mandatory for all new members of NHS, and it is expected that people wear their Sunday best.
"At the induction, we have a ceremony where students sign the official ledger and are officially inducted into NHS," Diana Kim, one of the presidents of NHS, said.
According to Kim, NHS hosts the ceremony to acknowledge the new members' efforts.
"We have the induction because it's a celebration of our members' hard work," Kim said. "It's a chance for NHS to recognize all of our students' accomplishments."