On The Run ll : Concert Review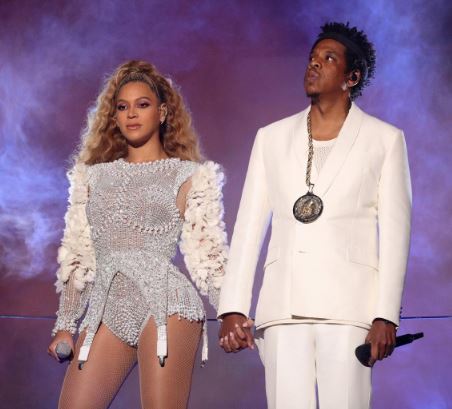 Jay-Z and Beyoncé's show on August 26 at the Mercedes-Benz Stadium, was an affair to show off combined talent rather than the boundless talent of the individuals. The energy never stalls and the confidence never wavers with the couple tag-teaming the stage, rolling through two decades of hip-hop and R&B. 
The coupling works almost too well, however, with both Hov and Queen Bey vacating the stage so often just as they're getting tired. It's similar to having someone switch channels on you, to a show equally entertaining, then switching it back before either program has run it's course. Luckily, both channels of OTRII are set to party, and the pace is nonstop with the Carters, who entered beaming in white, hand-in-hand, projecting music royalty oneness.
Considering the impressive visuals of the 4:44 tour and the technical and musical prowess of Beychella and the Formation tour before it, On The Run II was the sum of exceptional parts- one that elevated Beyoncé and JAY-Z's happiest and most harrowing memories in their most challenging performance yet.  They spent about a quarter of the show on their collection of duets, opening with the explosive "Magna Carta Holy Grail" and pleasing the crowd with the throwbacks "Upgrade U" and "Deja Vu." Old favorites got new makeovers, with "Baby Boy" segueing into a reggae-inflected meditation and "Naughty Girl" invoking Bob Fosse's iconic Sweet Charity choreography to a bellydance-ready beat. But noticeably absent were lighthearted standards like "Single Ladies (Put A Ring On It)," "Love On Top" and other chart-toppers in favor of heavier cuts such as "Resentment" off 2006's B'Day, or 4's stadium shredder "I Care".
Perhaps the most notable part of the show was the continuance of a theme. The song choice along with the intermissions filled with slogans such as "This Is Real Love" and vignettes of the couple came together to push forward the narrative of a strong family unit. The thematic undercurrent of the show felt intimate for a stadium show but also posed, which can be disorienting as Beyonce switches from love ballads to rage filled songs.  It is hard to digest this smooth romantic arc when everyone knows how fraught their relationship has been – but that feeling is offset by the sheer majesty of their creative partnership, which surely only death could part.
Still, the moments when they were singing solely for each other brought it all back to why On The Run II was happening in the first place: Jay-Z was at his happiest and most relaxed in Beyoncé's orbit, and the sheer joy emanating from them both when they came together for "Young Forever" was intense, especially at the conclusion of this multi-sensory, two-hour journey. As Beyoncé soared through her take on Ed Sheeran's "Perfect",  tape of a vow renewal ceremony — featuring Blue, Sir, Rumi, JAY-Z and Beyoncé in white — rolled behind them.
With On The Run II, Beyoncé and JAY-Z didn't shy away from the pain that nearly broke them. They celebrated it, as it proved that breaking points forge new beginnings.
About the Contributor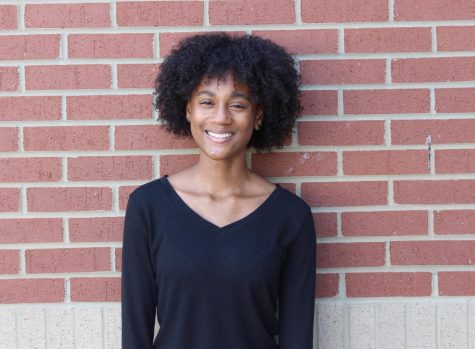 Madison Jackson, Staff Writer
My name is Madison Jackson. I love to people watch, read, and write poetry. One day I hope that my passion for analyzing people helps me be a better journalist...