Gwinnett Works with Community for County's Transit Future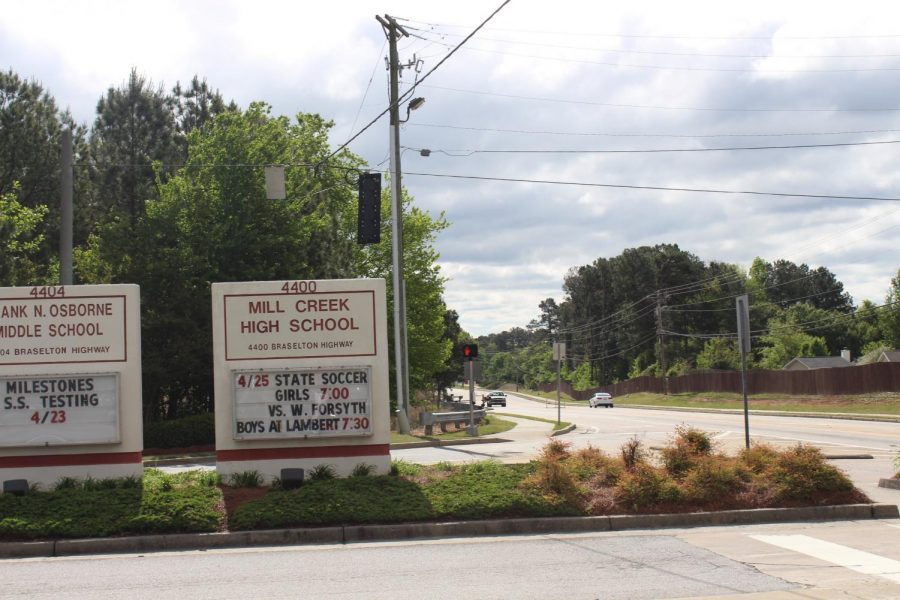 After a round of public input and extensive analysis, Gwinnett County and consultants have drafted possible options to expand and improve Gwinnett County's transit system over the next 30 years. The public will have a chance to weigh in on those options at a series of open house sessions this month and around the county.
The spring 2018 outreach effort of the planning initiative, called Connect Gwinnett, will include six public open house sessions through April 25 in addition to attendance at several community events.
Gwinnett Department of Transportation Director, Alan Chapman, said that the input gathered during the spring 2018 outreach process will be incorporated into the planning team's final recommendations to the Board of Commissioners.
"If you have opinions about transit in our community, like what kind we should have and where it should go, now is the time to tell us," said Alan Chapman, Gwinnett Department of Transportation Director. "Gwinnett County is considering making major long-term investments in transit, but we need public input and public support to come up with a system that will ultimately be used and be successful."
The first phase of public outreach in summer/fall 2017 focused on developing a vision and priorities for the plan, understanding existing conditions, and identifying transit needs and possible alternatives. The team attended nearly 20 community events, conducted a Saturday bus tour to 12 locations across the county, invited stakeholders to 7 targeted focus group meetings, and circulated an online and paper survey that was answered by more than 3,600 people.
Through this engagement process and data analysis, the planning team identified future needs and developed strategies and drafted recommendations that balance transit modes in 5, 10 and 30-year ranges. Savanah Vorang (11) says ", It's good that Gwinnett is doing something about the traffic but it sucks that I won't reap the benefits."
The project also will be sharing information via its Facebook page (/ConnectGwinnettTransit) and following plan-related conversations tagged with #ConnectGwinnettTransit.
The meetings started Saturday but futures dates can be found at www.ConnectGwinnettTransit.com.
About the Contributor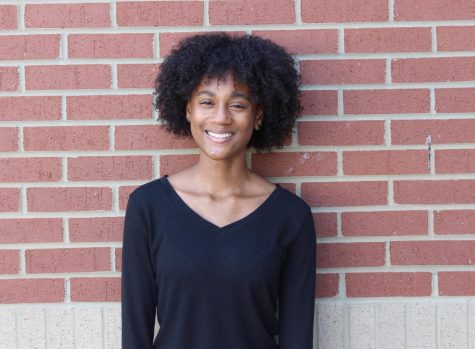 Madison Jackson, Staff Writer
My name is Madison Jackson. I love to people watch, read, and write poetry. One day I hope that my passion for analyzing people helps me be a better journalist...