Olympics Day 13 Recap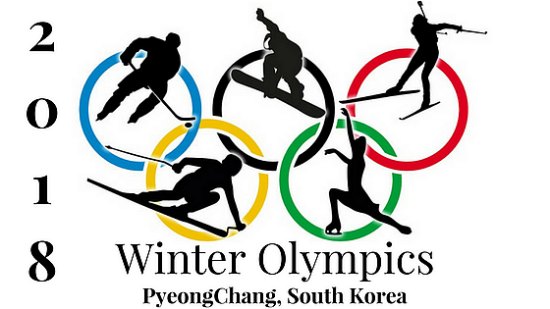 In women's ice hockey, the United States beat Canada 2-2 after entering a sudden death shootout. The shootout occurred because the teams were tied 2-2 during overtime.
Andre Myhrer, Sweden, won a gold medal in the men's slalom. Marcel Hirscher, Austrian, lost his chance to win after he crashed.
Michelle Gizin, Switzerland, won the combined women's alpine event while Mikaela Shiffrin, America came in second. Lindsey Vonn, America, was unable to finish the race.
In the men's ski halfpipe, David Wise, America, placed first. Alex Ferreira, America, got second place, and Nico Porteous, New Zealand, came in third.
The women's snowboard big air event was won by Anna Gasser, Austria. Jamie Anderson, America, claimed second, and Zoi Sadowski-Synnott, New Zealand, got third.
Wu Dajing, China, broke the world record twice in the 500 meter speed skate. Suzanne Schulting, Holland, got the gold in the women's 1000 meter skate. In the men's 5000 meter skate, Hungary won the gold.
In the Nordic Combined Team Gundersen large hill event, Germany won the gold. They are currently one of the more dominant teams in the event.
Darya Domracheva, Belarus, won gold in the women's 4 by 6 kilometer biathlon relay. Germany, a favorite in the race, was held back by the strong winds and heavy snow.
Alexander Krushelnitsky, a Russian curler, had his mixed doubles bronze medal taken away after he tested positive for meldonium.
Photo credit: Creative Commons