Stephanie Tran: A Budding Entrepreneur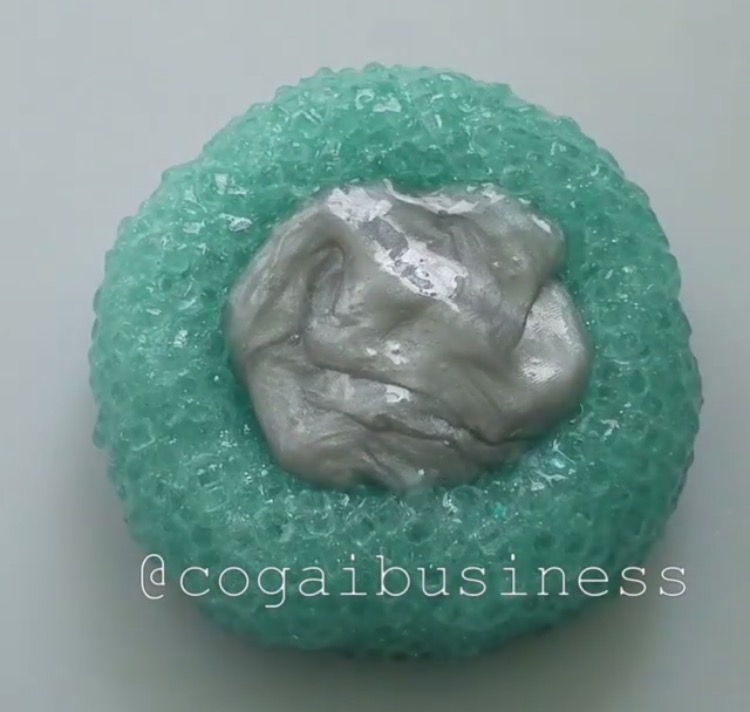 Stephanie Tran is a Mill Creek freshman and a budding entrepreneur. Her biggest role model is her older sister who is in medical school studying to be a doctor. After seeing how business oriented Tran was and how creative her hobbies were, her sister convinced Tran to turn one of her favorite hobbies into an actual business. Her slime website named Cogai.stroenvy.com was established a week later. Tran says, "it's because of my sister that I really got the idea at all."
Tran sells several types of floam slime including glittered slime, multicolored slime, and scented slime. She makes all of the slime herself and packages them in containers that range from 2-8 oz. Her smallest package values $5.50 and her largest one goes for $8-9.  As a way to keep her customers coming back for more she adds small 2oz containers into the orders of her most frequent customers, " it's my way of kind of saying thank you for supporting my business", says Tran.
Tran runs the business completely by herself and mostly advertises on her Instagram account by directly contacting popular slime accounts that post videos of aesthetic looking slime. She has also branched into selling small squishy toys on her website as well. She buys the toys in bulk and resells them on her website. Her squishy prices generally range from $4-11.
Tran's older sister has influenced her and had a huge impact on her website as a whole. Because of her, Tran dreams of attending UGA's business school, Terry College of Business, and creating another full-fledged business in the future.
About the Contributor
Vanessa Medina, Online Editor
Hello, I am Vanessa Medina. I am the Online Editor and I am super honored because I love Journalism. I hope to major in Journalism and possibly work for...