Grambling State Shooting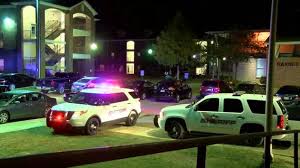 A student and a campus visitor were fatally shot at Grambling State University, officials said Wednesday. The shooter has not yet been identified.
The authorities began receiving calls just after midnight reporting shots fired on the historically black university campus in northern Louisiana. Campus police found two males on the ground in a residential courtyard, a school spokesman said.
Earl Andrews, a 23-year-old Grambling senior, and his friend, Monquiarious Caldwell, also 23, were both pronounced dead at the scene, officials said.
"An unknown suspect shot the two of them and fled," said Will Sutton, the university's director of communications.
The shooter remains unidentified and on the run, a Lincoln Parish Sheriff's Office spokesman said.
The fatal shooting apparently began as "an altercation that started inside one of the dorm rooms and spilled out into the courtyard," said Maj. Stephen Williams, the sheriff's spokesman. No weapons were found at the scene. The sheriff's office has taken over the investigation from campus police.
About the Writer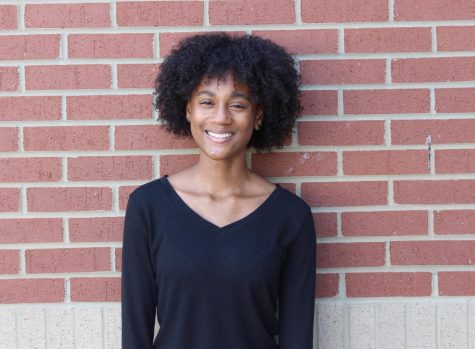 Madison Jackson, Staff Writer
My name is Madison Jackson. I love to people watch, read, and write poetry. One day I hope that my passion for analyzing people helps me be a better journalist...