Popular Halloween Costumes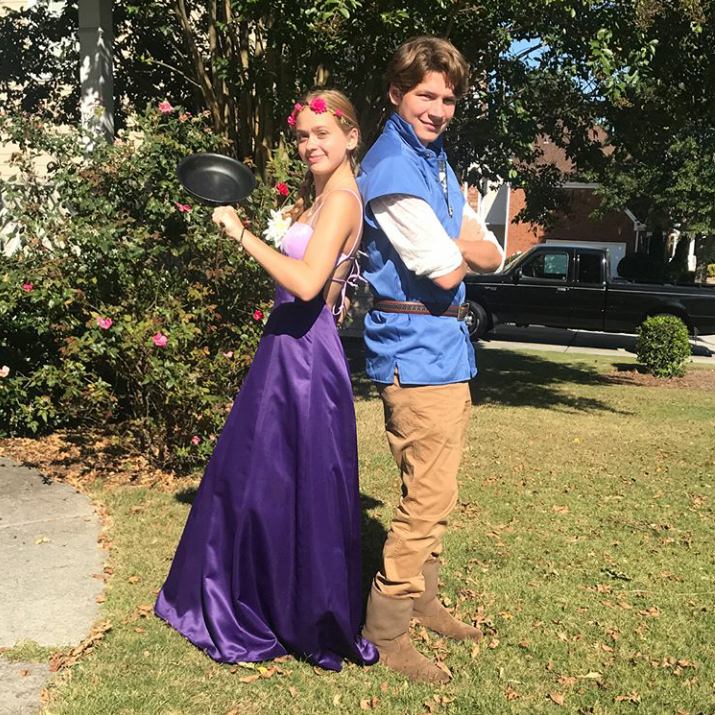 Some high school students strive to be trendy with the coolest costume and others want to know which costumes to avoid to prevent themselves from looking like everyone else, as pop culture influences the most popular Halloween costumes change from year to year.
According to a new National Retail Federation report, Americans will spend a record $9.1 billion on Halloween this year between costumes, candy, and decorations. And nearly 7 out of 10 households will participate in some Halloween activities. April Wang(12),"used to celebrate Halloween but due to religious resons[…] just stopped". Others such as Will Fox(12) like to "go out and hang with friends and family". A popular tradition for Halloween-goers is dressing up as their favorite characters and celebrities.
As new trends arise and new movies gain popularity, the frequency of certain Halloween costumes increase. Superheros are the top costumes for 2017. Rashard Clark(11) plans on being "Batman or a superhero for Halloween". Many plan on being superheroes for Halloween due to the sleuth of movies that have come out recently. For example, the movie "Wonder Woman" starring Gal Cadot debuted this past summer and brought in $412 million in the united states. in recognition of "Wonder Woman," many girls and women are dressing up as this trendy character. The thriller "It" starring the character Pennywise, will be the cotume inspiration for many. Maddy Ahern(10) dressed up as one of Pennywise's victims for Character Day during Homecoming Week. Micheal Modlin thinks that students choose to dress as popular characters because" Basically anything new coming out such as Superman it is easy to dress up for because the costumes are popular".
Despite what students dress up as Halloween continues to be a highly anticipated holiday for Americans. Students will be on the lookout for promotions online and in-store in order to get the best items to complete their costumes.
Sources:https://nrf.com/media/press-releases/halloween-spending-reach-record-91-billion
About the Contributor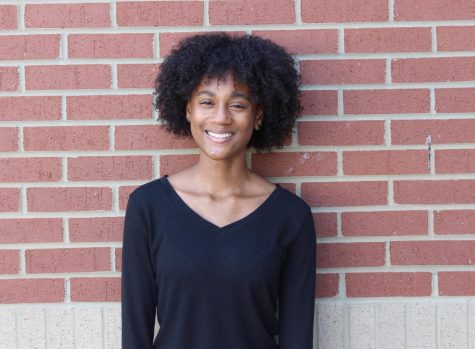 Madison Jackson, Staff Writer
My name is Madison Jackson. I love to people watch, read, and write poetry. One day I hope that my passion for analyzing people helps me be a better journalist...