Tips to Prepare for the SAT/ACT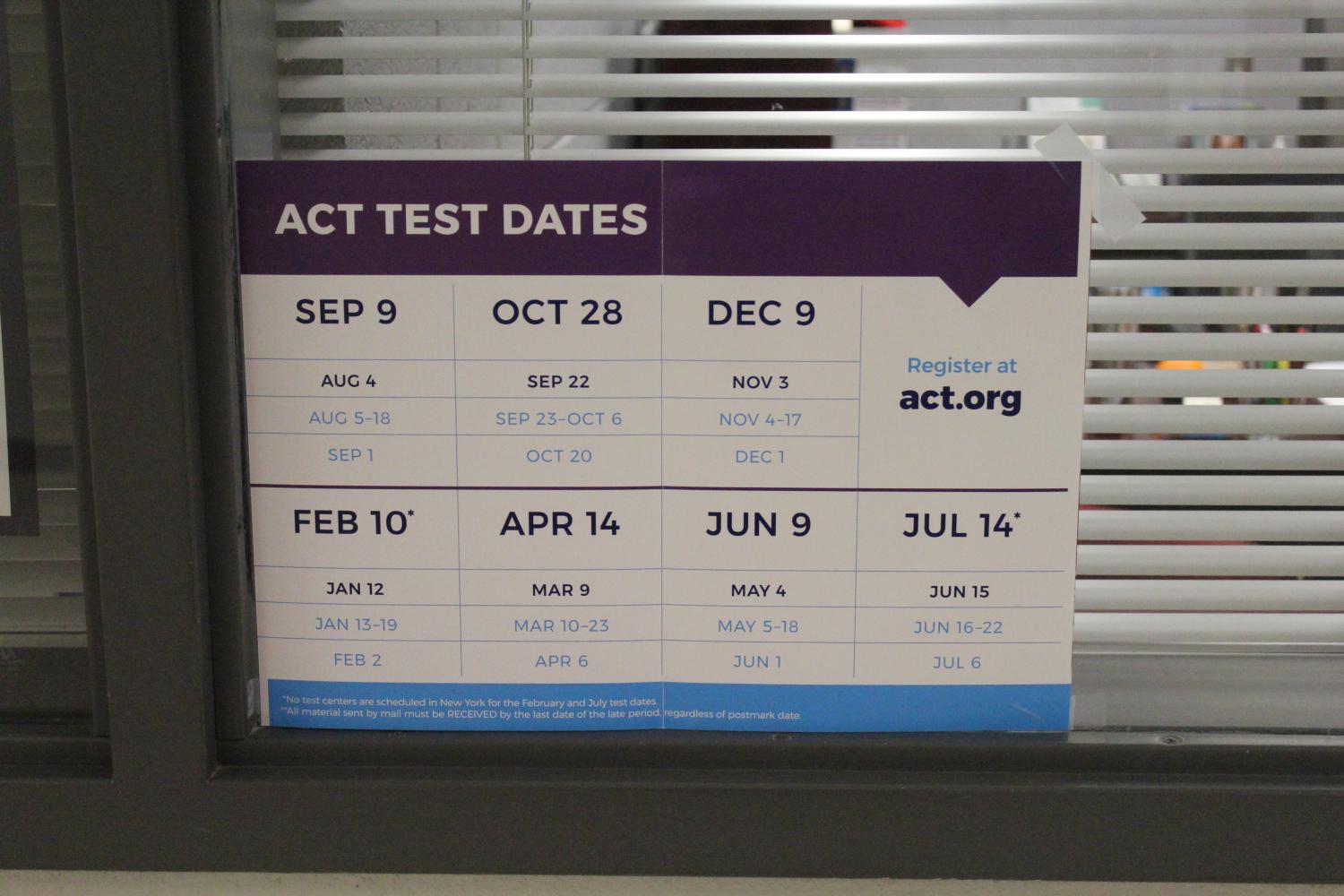 Many colleges require students SAT and ACT scores as part of their admissions application. The SAT/ACT scores are also used for merit-based scholarships. With the October date for the SAT/ACT arriving quickly many students are overwhelmed with preparing for the tests and ensuring that they score well. Below are some tips to help students prepare for the SAT/ACT:
1.) Choose SAT or ACT
Some schools have a preference to which test they like and others do not. It's important that you find out which test your future colleges accept so you don't unnecessarily take a test. It's also important to choose which test that shows off your best abilities because this is what colleges will look at. If you are still undecided, take both and then choose the test that suits your needs the best.
2.) Don't miss registration
With being a busy high school student it is sometimes easy to forget to sign up for the SAT/ACT. it is prudent that you don't slack on registering for the test so that you won't miss the deadline and so that you can choose your testing location. it is best to register for the SAT/ACT at least 3 months before the test date so you can focus on studying got these tests not how you're going to your testing location because you signed up late.
3.) Practice, Practice, Practice
The SAT and ACT tests are very different from standardized tests in high school, so you should at least take one official practice test before your test date. College Board and Khan Academy have practice tests and plan to help you prepare for the SAT/ACT. Students should make the test as realistic as possible and use the quiet testing space with allotted breaks and deadlines.
4.) Fill In All The Bubbles
If you hear the 15-minute timer until you have to move onto the next section and have many answers left blank, you may be worried. Fortunately, the SAT and ACT only count the correct answers and don't deduct for the wrong ones. So you should fill in ALL of the bubbles so that you can attempt to get points even if they are guessed.
5.)Remember To Relax And Breathe
Don't psych yourself out! Stress will only make your performance worse. Remember to relax and take your time. You should think positive thoughts and be confident. Eat a good breakfast and have a good nights sleep, you got this!
Sources:
https://www.khanacademy.org/sat
https://collegereadiness.collegeboard.org/sat/inside-the-test/compare-new-sat-act
https://www.collegeboard.org/
About the Contributor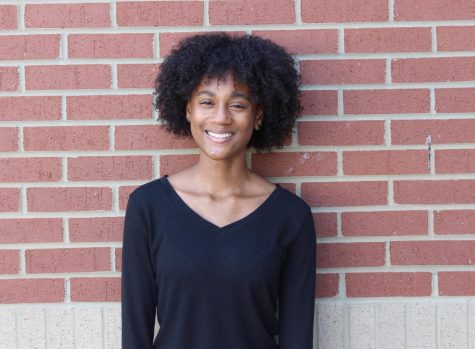 Madison Jackson, Staff Writer
My name is Madison Jackson. I love to people watch, read, and write poetry. One day I hope that my passion for analyzing people helps me be a better journalist...